Laurence Blanchet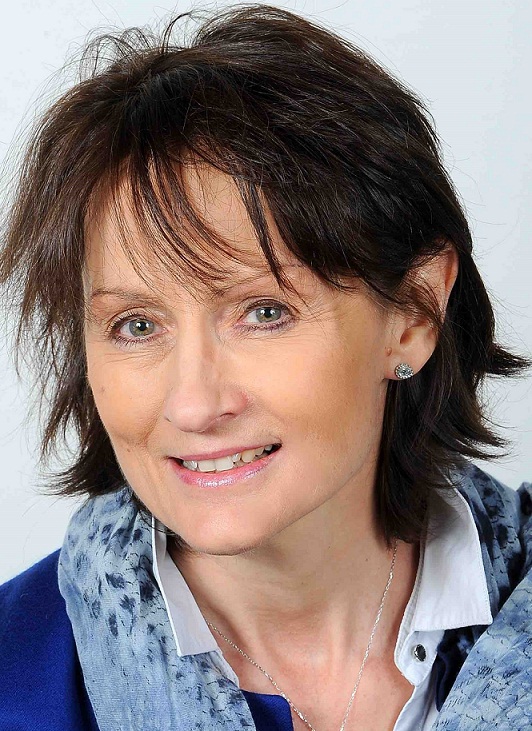 Laurence Blanchet
Business Professional Coach , 3iD Coaching© Founder
Thanks to its  variety, its quality and its length, Laurence 's professional background is considerable. This experience followed by a specific training gave her the professionalism, the legitimacy, the conviction and the necessary passion to found 3iD Coaching©.
She  first worked in London in a Scottish family company (Westone Products Ltd) then worked  in an international group, Saint-Gobain, (Saint-Gobain Vitrage, VG Emballage) for twenty years. After this long experience Laurence joined a French family company (Aircos) and finally acted for six years as a Commercial Manager and Office Manager  for a German firm (Rebhan) belonging now  to a financial group in Munich. (Certina).    
Laurence completed her experience with a specific training and passed the State Coach Degree, RNCP, level 1, master 2 graduated (French reference). She also passed the "Business Coach" and "Intercultural Coaching & leadership"  Degrees  (Certification to use COF tool -Cultural Orientations Framework- from  Philippe Rosinski). She speaks fluent English, Spanish and German.
As a result, she experienced first hand  at different levels, from head office, factory, subsidiary, agency. The  successive acquisitions made by Certina in addition to the separation by Saint-Gobain group from  the division into which she used to work, made her closely face  the M&A process.
She particularly knows the business world  and worked side by side with all different layers in hierarchy, from factory workers, to general high Managers and CEOs. A the end, she draws the benefits and the advantages of having a large expertise, both human and organizational   which gives her a good ability to make a diagnosis.
Over the years, she reinforced a conviction,  the conviction that, to be competitive, profitable and long lasting, a company should get the complete adhesion from the whole staff, whatever the culture of each member.
Her personal and professional experience in an intercultural environment, allows her to confidently guide any organization during its M&A period.